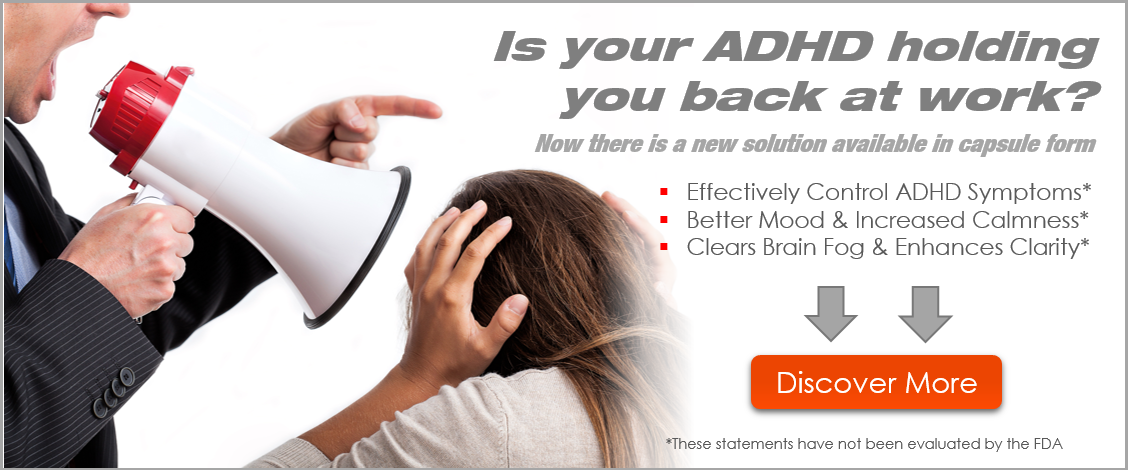 Cannabis sales are booming and MKM Partners is telling investors to buy shares of Canopy Growth. It upgraded the stock a a buy earlier this week, citing the Martha Stewart gummies that are "rapidly gaining distribution and recruiting new customers." Stewart was recently named a strategic advisor for Canopy Growth. Sh joined "Squawk Box" on Thursday to discuss creating CBD products and her outlook on the industry. For access to live and exclusive video from CNBC subscribe to CNBC PRO:
Subscribe to CNBC TV: n
Subscribe to CNBC: C
Subscribe to CNBC Classic:
Turn to CNBC TV for the latest stock market news and analysis. From market futures to live price updates CNBC is the leader in business news worldwide.
The News with Shepard Smith is CNBC's daily news podcast providing deep, non-partisan coverage and perspective on the day's most important stories. Available to listen by 8: 30pm ET / 5: 30pm PT daily beginning September 30:

Connect with CNBC News Online
Get the latest news: /
Follow CNBC on LinkedIn: C
Follow CNBC News on Facebook: C
Follow CNBC News on Twitter: C
Follow CNBC News on Instagram: C
#CNBC
#CNBCTV