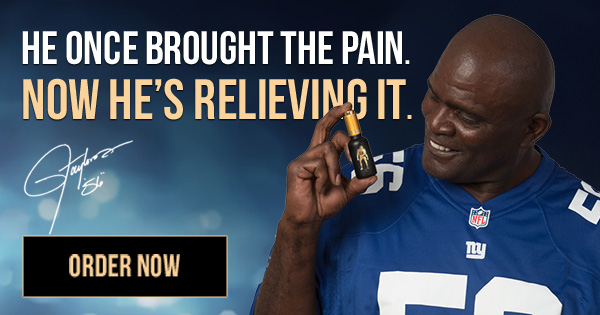 Extracted from the latest CLN Podcast with Miggy420: M
The Senate Confirmed New Jersey as a Cannabis Friendly Commissary, New Jersey to Miss Deadlines for Adult-Use Launching, and More.
We can help you with your cannabis business. Get in touch! p
For more information, subscribe to CLN r
Join our club to receive exclusive perks j

#CannabisNews
"keywords"
"cannabis"
"cannabis legalization"
"new jersey"
"new jersey cannabis legalization"
"virginia"
"Virginia Cannabis Legalization "
""FDA"
"marijuana"
"medicinal cannabis"
"cannabis banking"
"uk cannabis"
"uk"
"snoop dogg"
"super bowl"
"snoop dogg super bowl"
"sha carri richardson"
"sha'carri richardson"
"olympics scandal"
"mimosa"
"purple mimosa"
"History of cannabis "
"
Thank you for your attention!