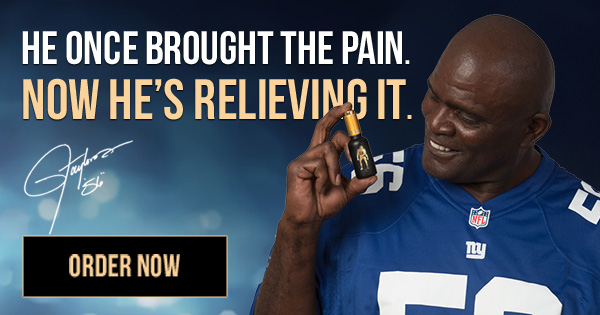 France's President Emmanuel Macron has visited the eminent nightclub in-built honour of legendary musician Fela Kuti in Nigeria's industrial capital, Lagos.
Fela, who died in 1997, pioneered the Afrobeat sound and used to be identified for his sexual exploits, marijuana smoking and being a brave critic of protection force rule.
The French leader – who spent six months as an intern at the French embassy in Lagos in the early 2000s – informed journalists travelling with him: "I love Nigeria a lot. Or no longer it is an enticing nation. I've obtained a form of recollections… that haven't left me".

Please subscribe HERE g